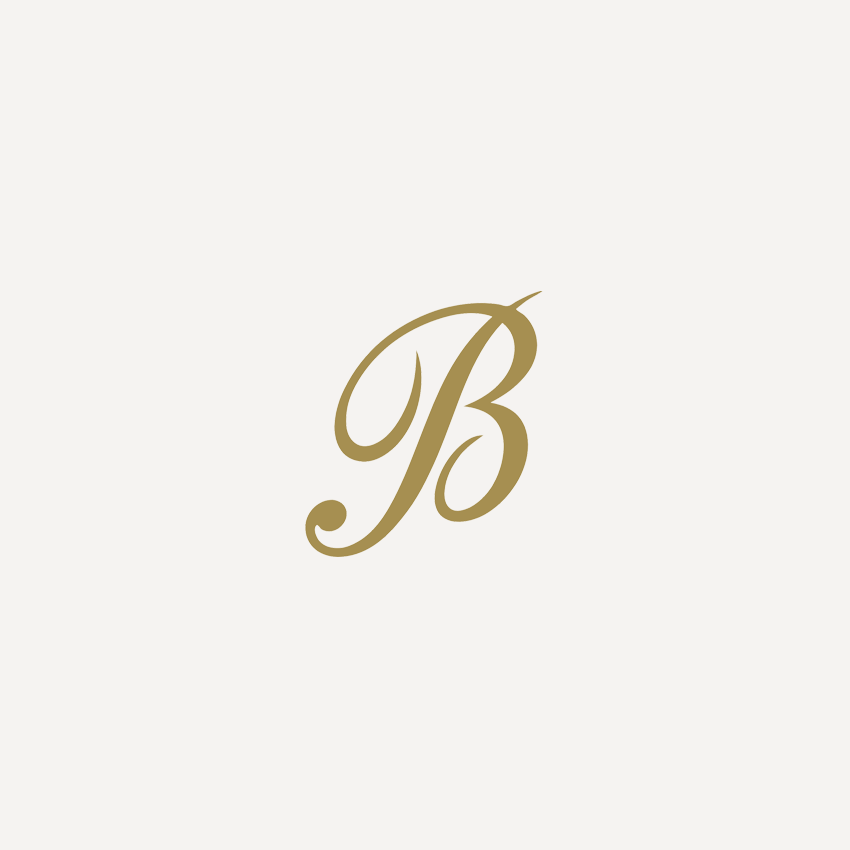 Not every one will know this, but every half term Judy, Bea and Alan go into Reading Girls School with cakes baked by our army of outstanding RFC bakers!!!

Bea was in on Wednesday and one teacher said to her that the cakes bring them together and makes them socialise.

Another teacher who regularly works in school on a Sunday, asked where we had been this last Sunday. Bea told her about the Mad Stad One Church event and she said that she likes it that we are there when she comes to work!
It's so good that we get to express our love for the staff at the school in this way and to see that it is making a small impact. Building unity and bringing comfort is part of what it is to be ambassadors of Christ.